V-REEL™ it!
A Beginners Guide
Book Sample
Think Beyond Value: Building Strategies to Win
V-REEL™
Quick Start Guide for Not-for-Profit Leaders
V-REEL™
Quick Start Guide for Business Leaders
Is there anything specific you would like us to cover during our monthly call?
Check out the latest post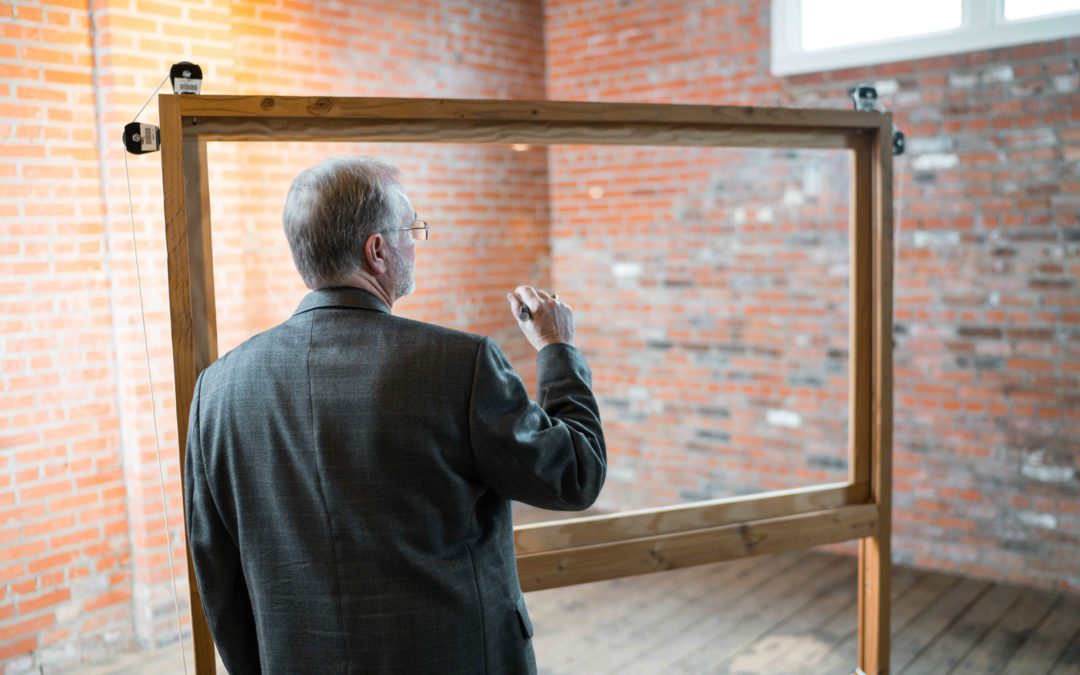 In the October 26, 2019 print edition of the Wall Street Journal on Opinion page A13, a contributor's article was published with the following title: "Why 'Strategic Plans' Are Rarely Strategic – or Effective". Wyatt Wells, a professor at Auburn University at...
Listen in on the conversations...