We would love to hear from you!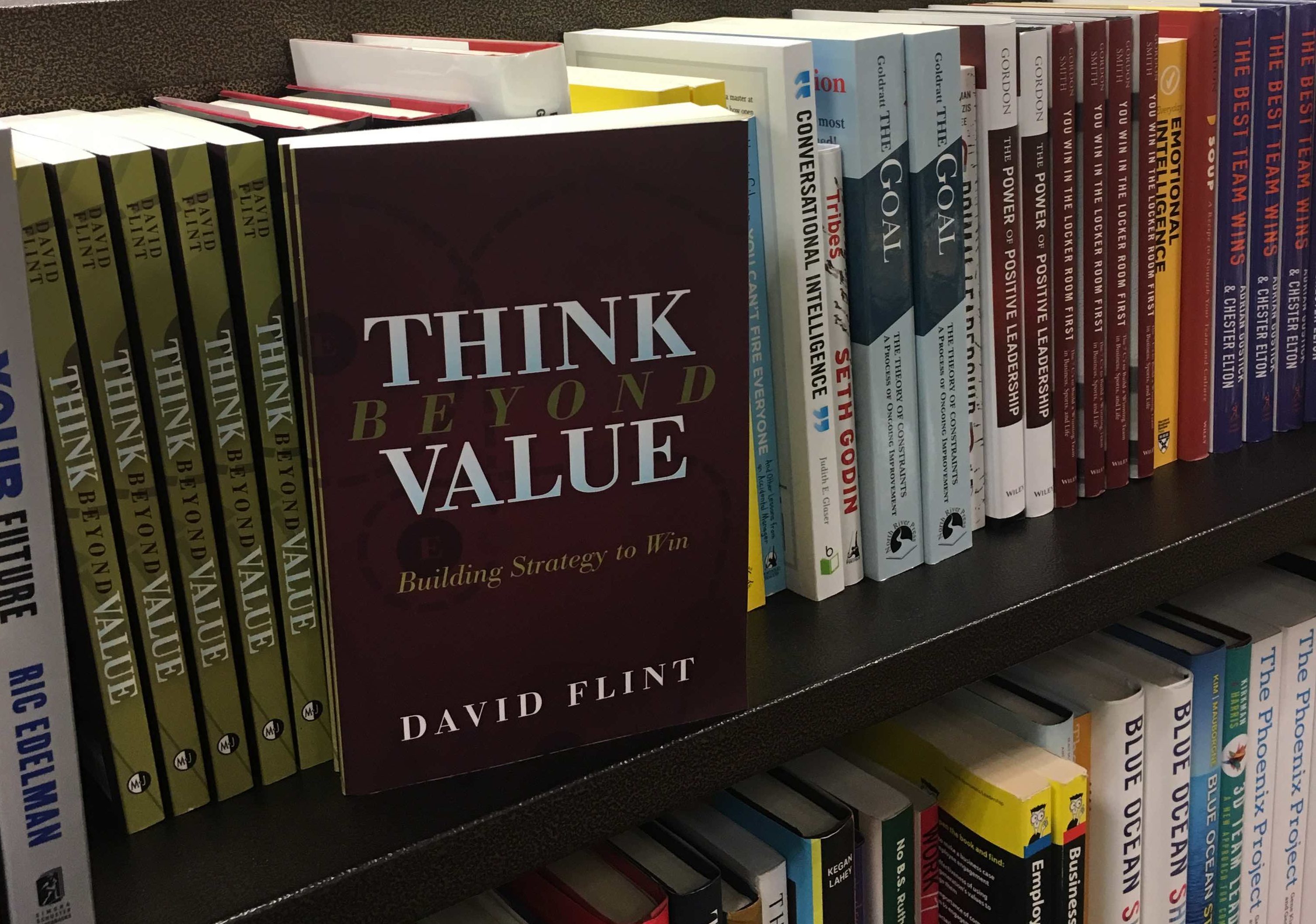 Free Book Sample
Think Beyond Value: Building Strategy to Win will help you devise a plan to create value that is distinctive and lasting in your market.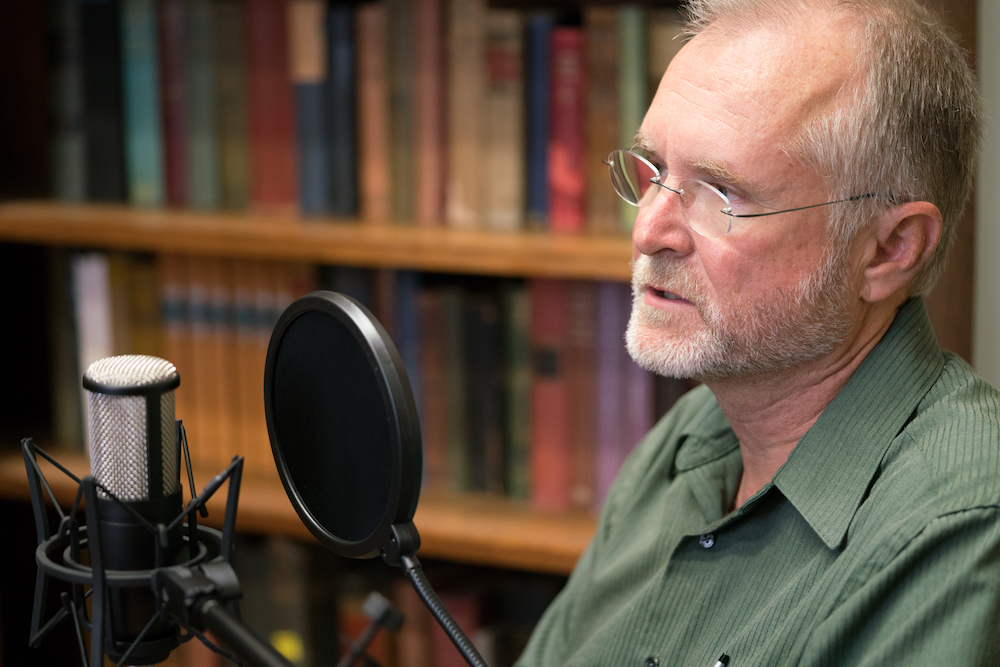 Thinking Beyond Podcast
Thinking Beyond offers insights on business strategy to entrepreneurs and executives seeking to hone strategic thinking beyond the value proposition to form strategy that wins in the marketplace.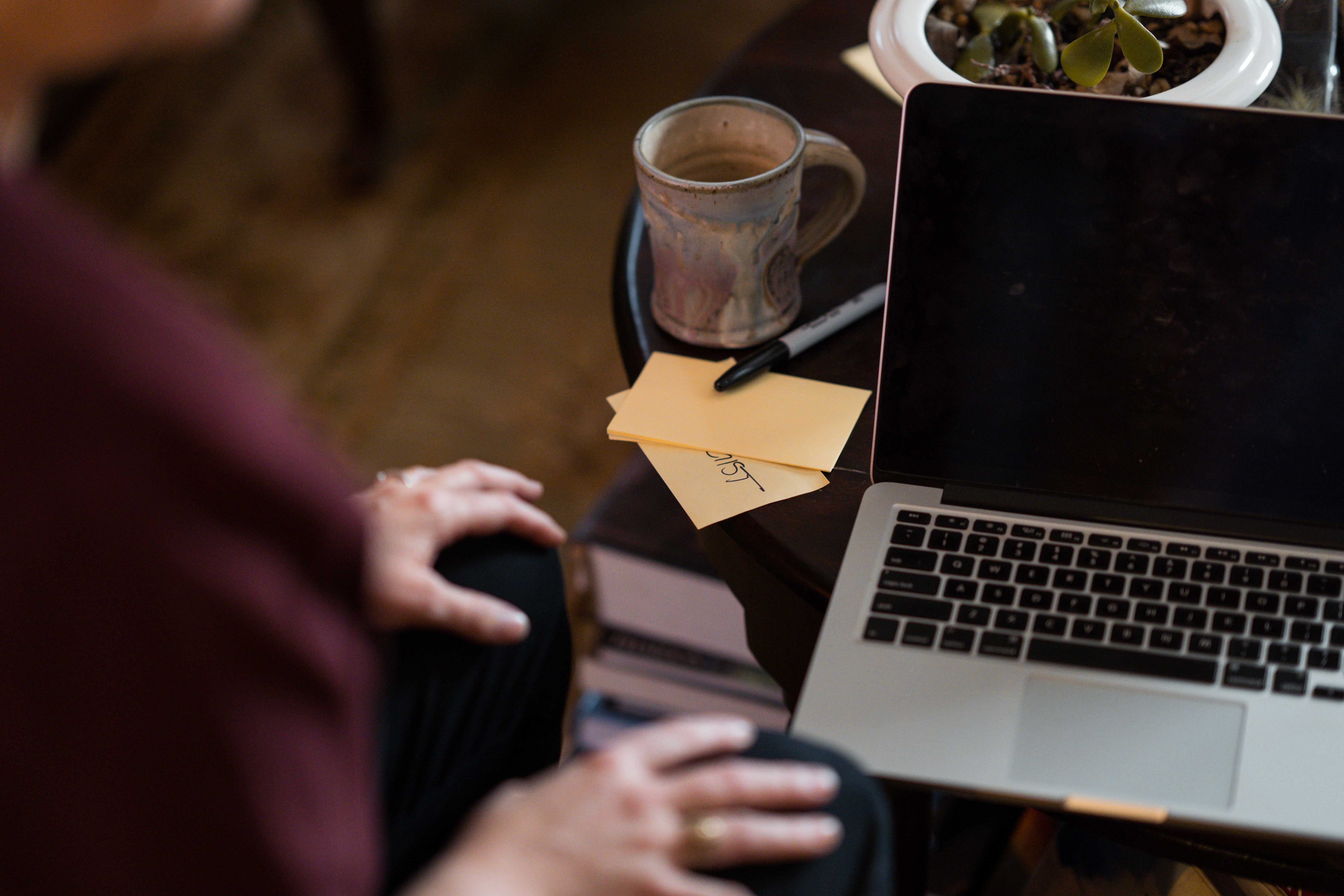 Online Workshops
By the end of the week, you'll have learned a simple yet powerful new framework for strategy development and will be prepared to get your colleagues and employees thinking more clearly and communicating with a powerful common language.